Industrial and Systems Engineering Division
Department of Mechanical Engineering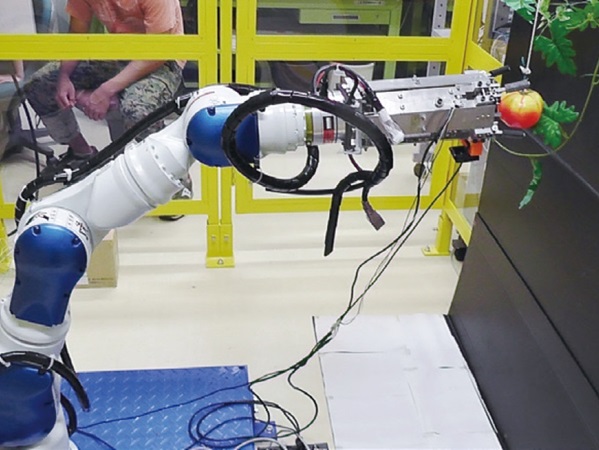 Mechanical engineers play a vital role in product design, development and manufacturing of industrial products in the modern industrial world as well as new challenges in developing countries. Our educational program is designed to develop creative mechanical engineers who will excel in the industrial world and fulfill their personal desire to leave a legacy of successful accomplishment.
Department of Electrical and Computer Engineering
The department of electrical and computer engineering intend to educate the engineers who can contribute in the high technological society. For this purpose, the educational curriculum is designed to include the fundamental of mathematics and physics in the first stage, and applied technologies are programmed in the next stage. Furthermore, teamwork and cooperativeness, which are necessary in the social works, will be introduced in the various experiments and circuit design. Major parts of these subjects consist of the technologies of the embedded system.
Department of Electro-Mechanical Systems Engineering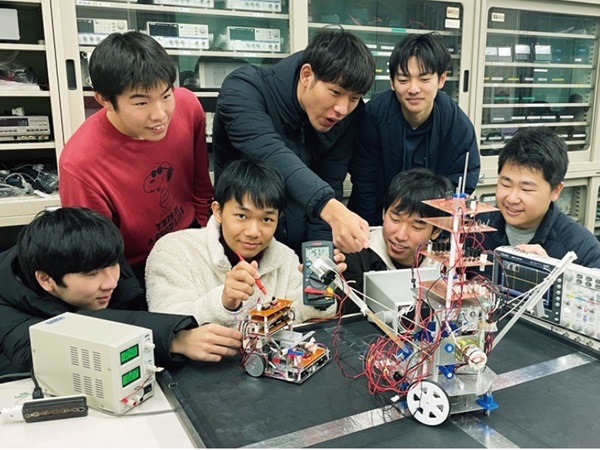 The department has a curriculum to educate students standing on mechatronics which is a combined engineering field that consists of mechanics, electronics, control engineering and computer science. The students are expected to have the role of not only simple manufacturing but also design & development, quality management, maintenance & inspection and so on in the production process.
Department of Civil Engineering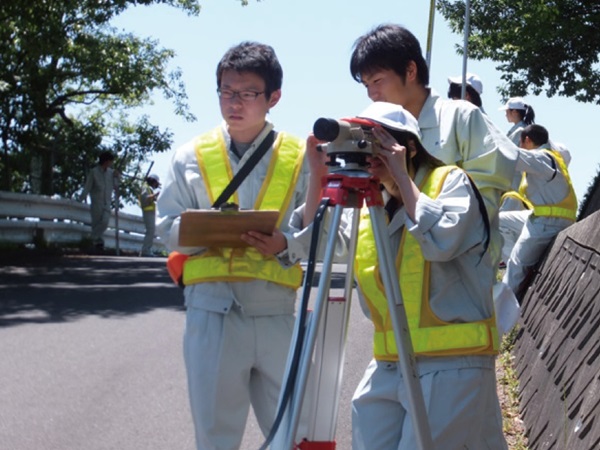 The department of civil engineering is working on fostering engineers who can contribute to construction of infrastructure supporting safe and comfortable lives of citizens and maintenance of natural environment deeply related to the construction of infrastructure.
Electronics, Information and Communication Engineering Division
Department of Communication Network Engineering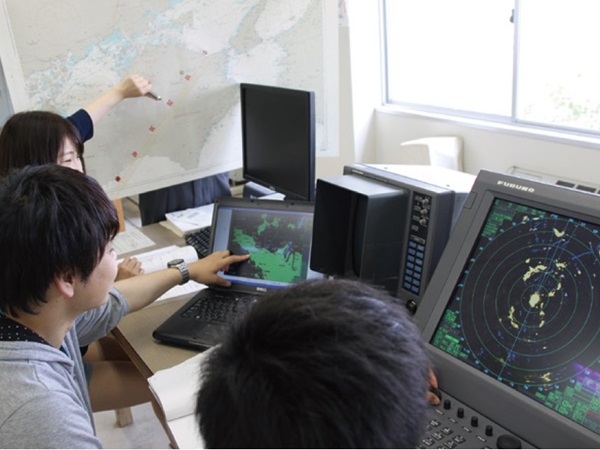 Both modern industry and society rely heavily on telecommunication systems, which are also known as a "neural network" of society. The constituents of the systems are electric wires, optical fibers and electromagnetic waves, as well as a great deal of computers. The aim of the department of communication network engineering is to foster competent engineers in this promising field of telecommunications. The curriculum is organized so that students can qualify for various national licenses such as an On-the-Ground I-Category Special Radio Operator, or a First-Class Technical Radio Operator for On-the-Ground Services.
Department of Electronic Systems Engineering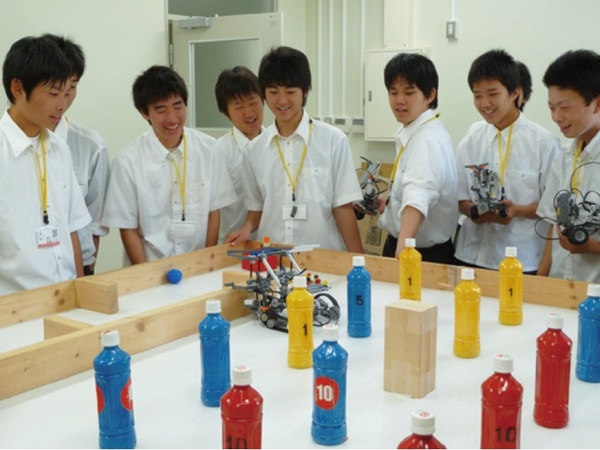 In light of the advancements of mechatronics and information technologies, there is a large demand for engineers in the development and integration of computer science, robot-systems and telecommunications. The program in our department is designed to offer students many options from various fields such as hardware, software, electronics and communication technologies. We combine theory and practical application in the same course which provides practical laboratory experiences. Our goal is to cultivate ingenuity and innovation in our students and provide them with all skills necessary for a successful career in the robotics industry.
Department of Information Engineering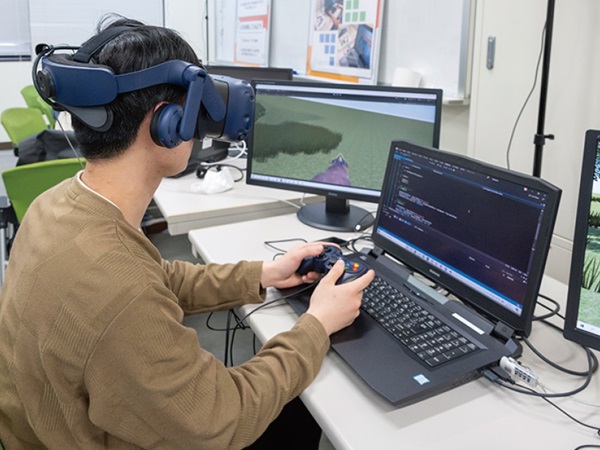 The department offers students an opportunity to acquire the theoretical fundamentals of computer science, and secondly to learn how to apply this practical knowledge to everyday problems. The department aims to educate students who will be able to perform tasks such as the following:
- construct systems
-make applications for movies, sounds and networking

General Education
General Education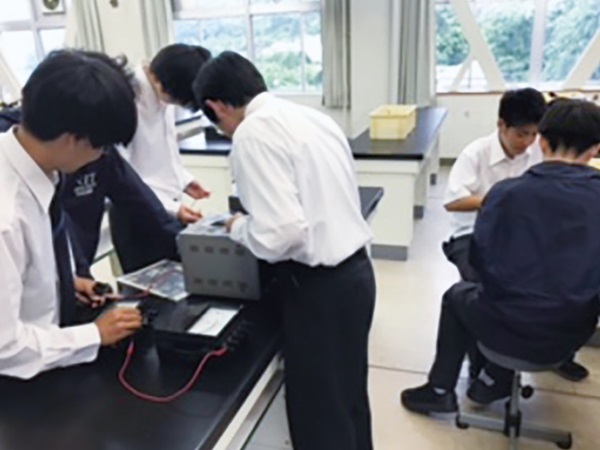 This division offers various arts and science subjects including physical education aiming to cultivate the students with wide- ranging knowledge and basic understanding to study engineering. Our curriculum covers that of senior high schools putting stress on mathematics and science, and also offers some courses on college level to the senior students.