Topics
2021 International Student Exchange Meeting was held
2022/03/24
On Monday, December 6, 2021, the 2021 International Student Exchange Meeting was held at the Takuma Campus. At the exchange meeting, international students from Madagascar, Malaysia, Mongolia, and Lao PDR gave presentations on their recommended travel plans at respective countries.
There were occasions when international students interacted with the guests of international exchange groups and international student support groups, if even for a limited time.
We hope that this exchange meeting will further the mutual understanding between international students and local supporters.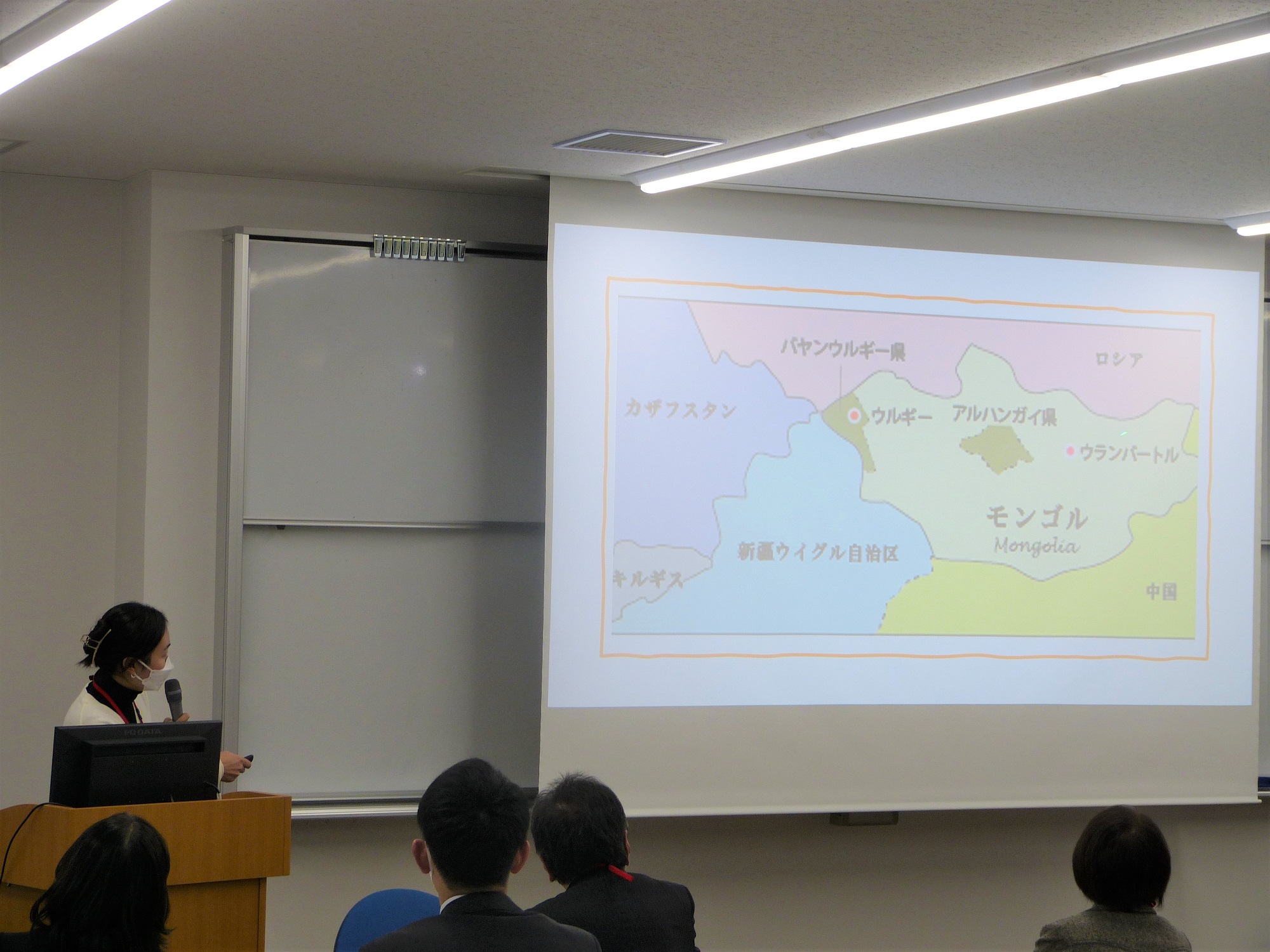 Presentation
Award certificates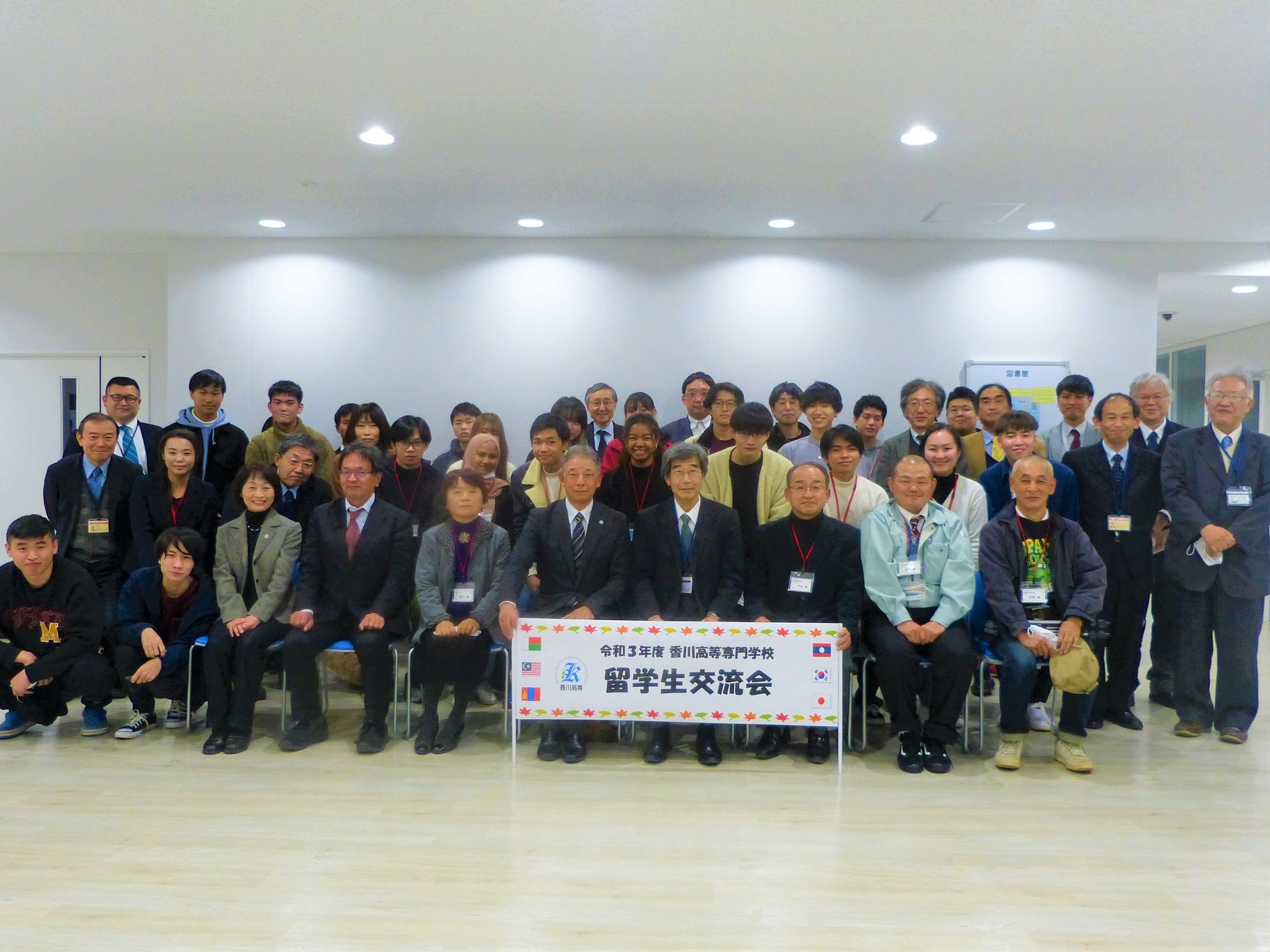 Group photo