Topics
A NITKC student participated in the 2021 Summer Short-term Online Study Abroad Program of Dalian Neusoft University of Information, China
2022/03/24
A first year NITKC student of the Takamatsu Campus participated in the 2021 Dalian Neusoft University of Information Short-term Summer Online Study Abroad Program from August 30 to September 10, 2021.
This program provides the opportunity for Japanese students to experience cross-cultural exchange and study the Chinese language under an academic exchange agreement with Dalian Neusoft University of Information, which ranks as a top-level information technology education university in China.
Due to the COVID-19 pandemic, we were unable to conduct short-term study abroad in China this year; therefore, it was held as an online study abroad program as in the previous fiscal year.
The program was a truly valuable experience for the student participating in online exchange meetings with students of Dalian Neusoft University of Information, taking Chinese language lessons, and learning about Chinese traditional culture.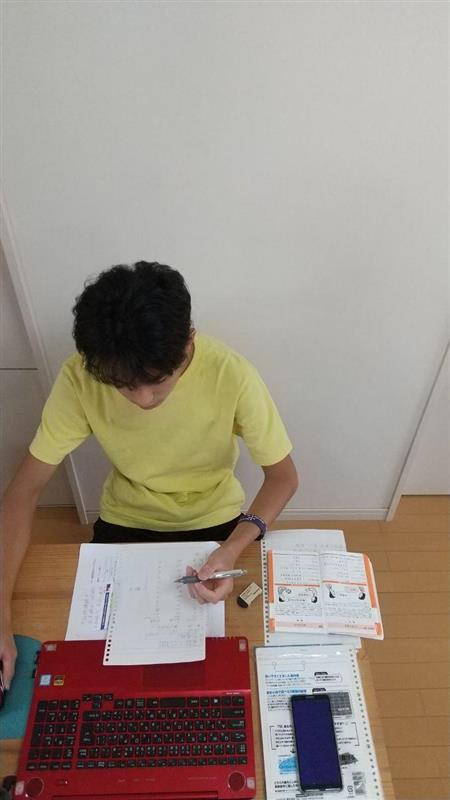 Online training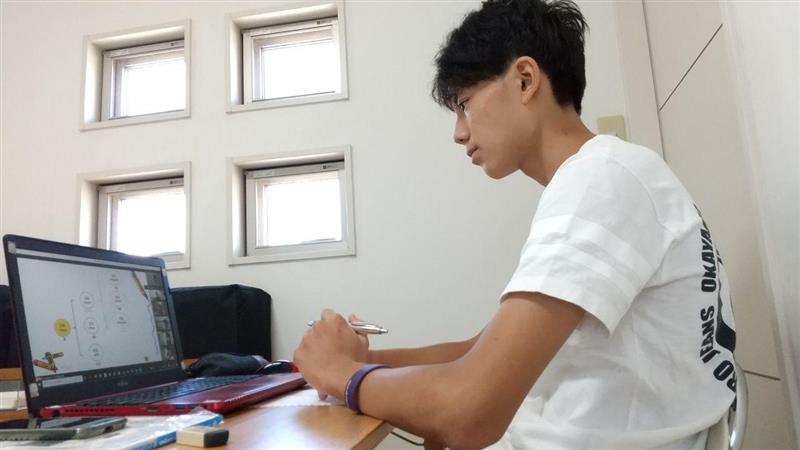 Online training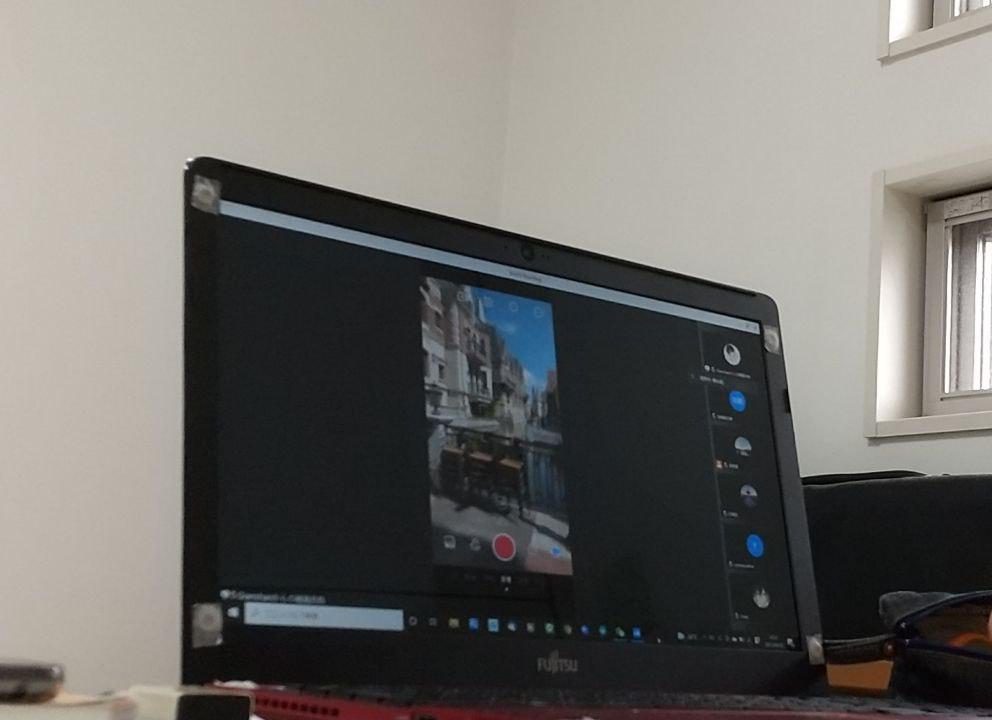 Online training on the screen